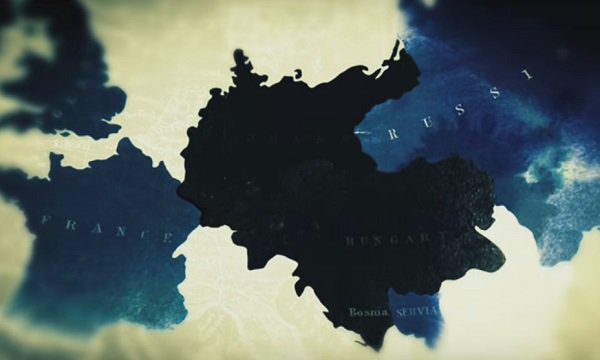 The Story So Far - in less than 10 minutes after the result has been officially called:
- The Pound Sterling has fallen more than 11%, in its single worst day of trading.
- Sinn Fein have called for a referendum on the reunification of Ireland
- The Scottish National Party have called for another referendum for Scotland to leave the United Kingdom.
- There have been calls in The Netherlands, Italy, France and Spain to hold their own referenda to leave the EU.
- The Nikkei 225 has fallen 7.7% and the ASX 200 has fallen 3.6%