http://www.cnbc.com/2017/07/20/trump-reportedly-set-to-name-anthony-scaramucci-new-white-house-communications-director.html
Former hedge fund star Anthony Scaramucci is set to become the new White House communications director, Axios reported on Thursday.
President Donald Trump will be announcing the news later, the publication said, citing unnamed sources. NBC has also confirmed the news with multiple sources.
- CNBC, 21st July 2017
Scaramucci?
Scaramucci?!
Will he do the fandango?
Thunderbolt and lightning!
Very very frightening (me).
Galileo?
Galileo?
Galileo Figaro?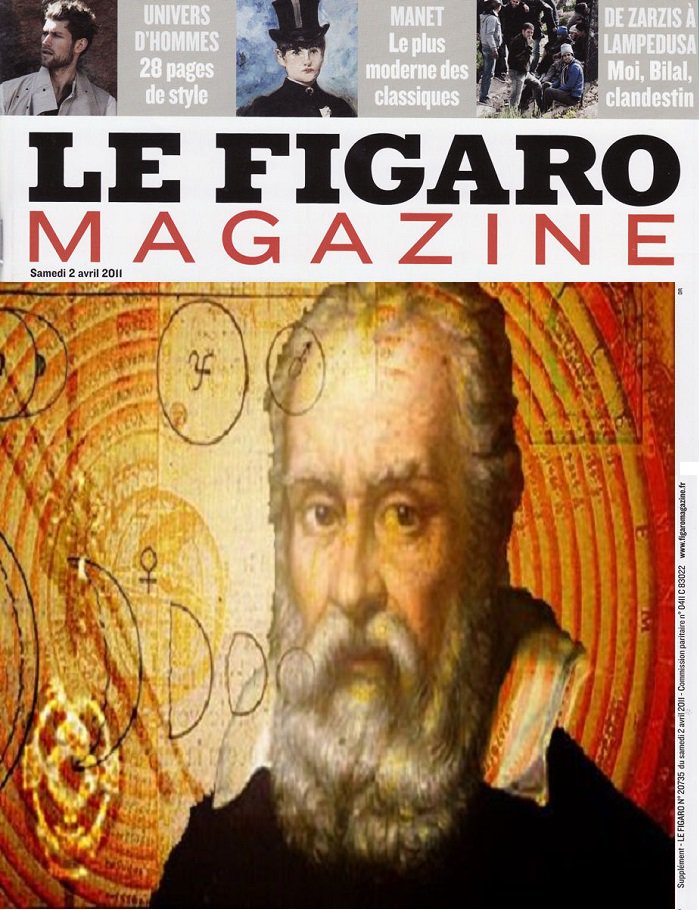 Magnifico!
I'm just a poor boy nobody loves me. He's just a poor boy from a poor family.
Spare him his life from this monstrosity!